Vocational Qualification in Business
Sports and Business at Tredu Santalahdentie
A super combination for your future! Is your goal to be a professional athlete? Join our study programme and we will help you!
Apply here!
Hakuaika 20.02. - 19.03.2024
Hakuaika

20.02. - 19.03.2024

Toteutustapa

Englanninkielinen opetus

Toimipiste

Tampere Santalahdentie

Opinnot alkavat

05.08.2024
Content of the degree
Is your goal to be a professional athlete? Join our study programme and we will help you! Business skills are needed in all sectors of working life, including sports. The business communications, team work and negotiations skills practiced during the studies will benefit you also in your career in sports. You will learn how to create and maintain your personal brand as a future athlete and a business professional. Combining goal-oriented sports with business studies develops your self-leadership and discipline, while studying in a diverse group enhances your cross-cultural competence. Tredu's Vocational Qualification in Business provides broad basic skills for Customer Service, Sales and Marketing Communications in an international context. In addition, you can study Entrepreneurship or Project Management according to your interests. While studying, you´re able to train your skills in sports with professional coaches.
The scope of the Vocational Qualification in Business is 180 competence points. The qualification is composed of vocational units (145 competence points) and common units (35 competence points).
Check out Finnish National Agency for Education's requirements for this qualification.
The new qualification requirements will be renewed from 1.8.2024.

The qualification title received after completing Vocational Qualification in Business is "merkonomi".
Business studies in English, in the multicultural environment, will prepare you for the international tasks in labor market or contribute to the higher education studies. In the beginning of studies, the focus is gaining skills needed in the business field, by completing the three compulsory units: Customer Service, Productive Operation, and Acting in a Work Community.
Optional studies enable different study paths: you may focus, for example, on Customer Service, Sales and Marketing Communications and Content Production, and in addition either on Working in a Project and Event Production or on Planning a Business and Working in a Company.
Explore different job opportunities and build future contacts by taking part in international student exchanges, projects and tutoring. There are many opportunities for you during the studies. The language studies include Finnish, Swedish, English and an additional foreign language.
Let's work together towards your goals!
Do double examination
It is possible to prepare for the national matriculation examination during the studies and combine the general upper secondary education with this in five subjects (Finnish as a mother tongue, Swedish, Mathematics, English and a theoretical subject). These studies are carried out during daytime. The language of instruction is Finnish.
Requirements for student selection
Finnish basic education certificate
Good command in English language
Grade point average must be at least 7
English and Mathematics grades must be at least 7
Motivation to study business
Priority is given to applicants with sufficient Finnish language skills (A1.3)
Duration of studies
Three years or according to the personal skills development plan. The studies are carried out during daytime.
How to apply
Application period is 20.2.-19.3.2024. Apply HERE.
Applicants may interviewed by phone, so prepare to answer the phone
Attach your Basic Education Certificate to the application, your application will not be considered without it
The studies begin on August 5th, 2024.
Language of tuition: English
Study location: Tredu Santalahdentie 10, Tampere, Finland
Certificate of European Business Behaviour and Democracy (EBBD)
At Tredu it is possible to acquire EBBD certificate (European Business Behaviour and Democracy) while studying in Vocational Qualification in Business. The certificate is issued for excellence in business competence in international environment. The certificate increases opportunities particularly in international job market. Read more: European Business Behaviour and Democracy.
Contact person in Tredu: Business lecturer Marika Malmström: marika.malmstrom@tampere.fi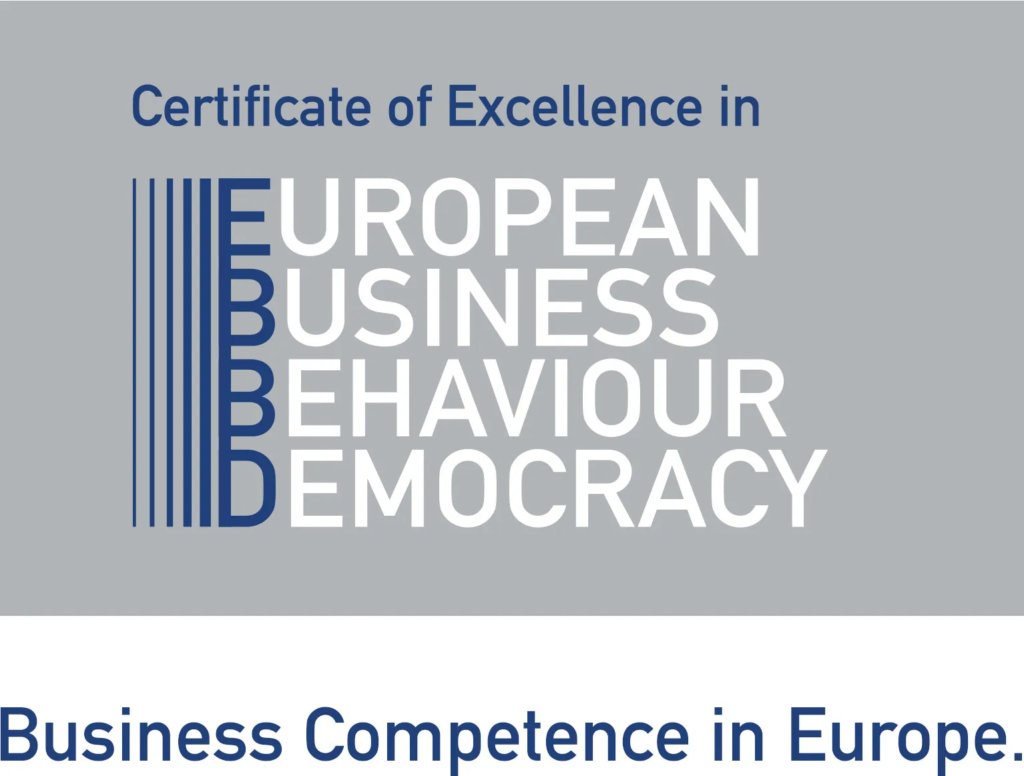 Further Information
Guidance Councelor, Merja Helin
e-mail: Merja.Helin@tampere.fi
tel +358 40 825 7240
TreduNavi Admission Services
e-mail: tredu.haku@tampere.fi
tel +358 40 170 5649
Sports Coordinator, Lecturer Antti Särösalo, Tredu
antti.sarosalo@tampere.fi
tel +358505761362