"An Amazing Head Start" – Business Students Share Why They Chose Tredu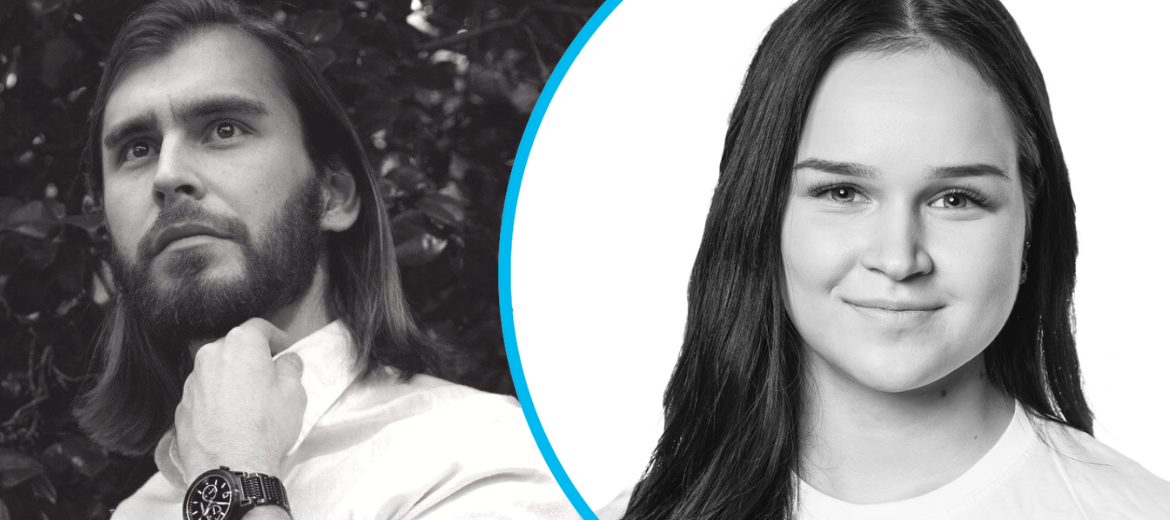 Tredu's Vocational Qualification in Business -programme in English celebrates its 10-year journey during week 39. We asked former students where they are now, and how studying at Tredu affected their career path.
Timur Arifulin graduated from Tredu in 2018, and started to work as a digital marketing manager at Fintegra – a company which provides business immigration assistance services for foreigners in Finland. During four years, Timur developed the brand identity, promoted the company actively online and helped Fintegra grow into a service provider that's recommended by Business Finland.
Timur is confident that the knowledge he gained while studying at Tredu has given him a good understanding about doing business in Finland. It also helped him at Fintegra, when guiding other foreigners about starting a company in Finland.
– I also learned a lot about Finland as a country in general and the Finnish mentality.
"In my opinion, the best part of studying in Tredu was the possibility to have internships abroad, and try running my own company during the Nuori Yrittäjyys course."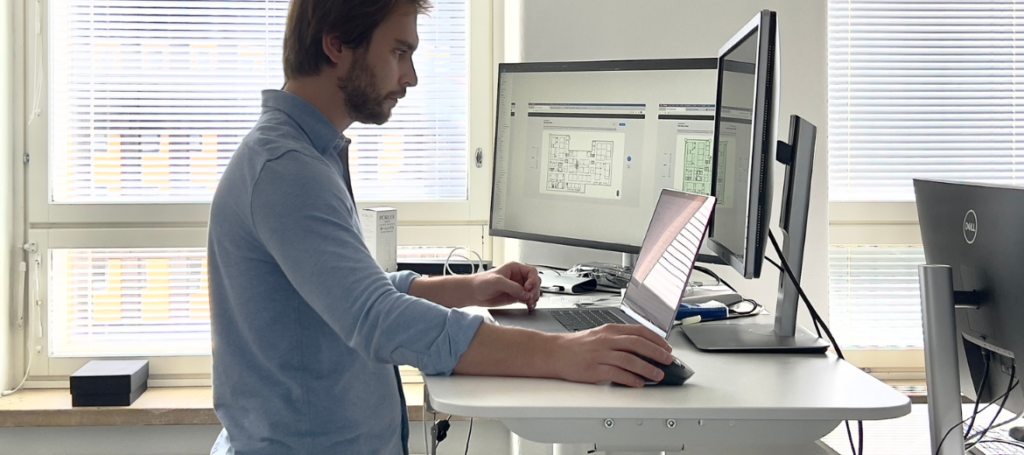 Pioneering in Education and Technology
Jane Nurmala was part of the pioneering group to start Tredu's new English degree programme in 2012. Since graduating in 2015, she has gotten a bachelor's degree in business administration and paved her way into the field of software business and more specifically, Customer Success.
Jane's first job after graduating from higher education was in an educational technology start-up which had a groundbreaking solution – for her it was fascinating to get to experience the agile start-up culture in a very early stage of her career.
– Nowadays I'm still continuing my journey in the tech-world, as I'm currently leading Customer Success operations at Congrid, which is a SaaS solution for the construction industry. Congrid was already a market leader when I joined forces, but since then our growth has really gone through the roof and today we are part of a publicly traded organization.
A Massive Head Start in Higher Education
– Thanks to my education from Tredu, I was able to transfer the first 50 credits of my bachelor's degree and start my studies directly with the second year students.
The studies at Tredu covered a lot of different areas in business from customer service to marketing, financial profitability, entrepreneurship, and so much more. All of these courses gave Jane a great overview of all the different aspects of what it takes to run a business, and laid a fantastic base for her to dive into the world of Customer Success – where being multiskilled and understanding business operations on a larger scale is a huge advantage.
– For example I'm not specialized in marketing, but it helps a lot to understand the basics and recognize the role and meaning of it businesswise.
"And not to forget the really good, concrete courses of different Microsoft Office tools – I'm still utilizing the knowledge from our Excel courses to this day!"
In addition, getting the real-life work experience during internships was crucial for Jane; getting out of the classroom and practicing in an actual business environment was both interesting and highly motivating. Jane learned a lot during three internships, and the good and encouraging feedback she received has stuck with her.
– I've truly found my passion in working with customers in order to help them accomplish their goals – nothing's more rewarding than hearing about the great results our customers are achieving by utilizing our solution.
Listen to Benjamin Sewell's Story Here:
Video about Tredu's Vocational Qualification in Business study programme.
Ohita video
Interested in Studying at Tredu? Check Out: